Homework
At Lealands, we believe that regular homework is a valuable aspect of the learning process and contributes to the development of sound study habits. By homework, we mean learning activities that students are required to undertake outside normal school hours. This will often be at home, but may also be in supervised homework clubs in school, in a local library with parental consent, or in a place appropriate to a specific piece of research with parental consent. Homework is considered to be an important part of students' learning experience at Lealands High School. It is intended to provide students with experience of learning independently and: to follow up learning in class; to encourage students to research a line of enquiry; to prepare for learning in the next lesson or to continue the preparation of coursework for examination and other curriculum requirements.
A homework timetable is available using the links below, which will give parents an idea of the kinds of homework they can expect their child to complete. Subjects will set the equivalent of one homework per week either weekly, fortnightly or over a period of weeks. Students are expected to spend a minimum of twenty minutes on each subject. The number of subjects and time allocated to each gradually increases as students progress through the school.
Students are issued with a home learning diary to help with their organisation. In this diary, students are expected to record their homework.
Homework is recorded by teachers on Show My Homework, a website which can be accessed by students and parents by using the link above. This website allows students and parents to keep track of what homework has been set, how much time is expected to be spent on the homework and the deadline for the homework. Students have their own log ins for Show My Homework which will enable them to view their individual homework timetable. If your child does not have a log in, please contact Mrs Orr through the school switchboard.

Homework timetables are listed below. These are to give parents an idea of the kinds of homework they can expect their child to complete. This timetable may not reflect the exact homework students are given but is intended to give an idea as to topics, tasks and timeframes.
Keep track of your homework, visit 'Show My Homework' to see what is due in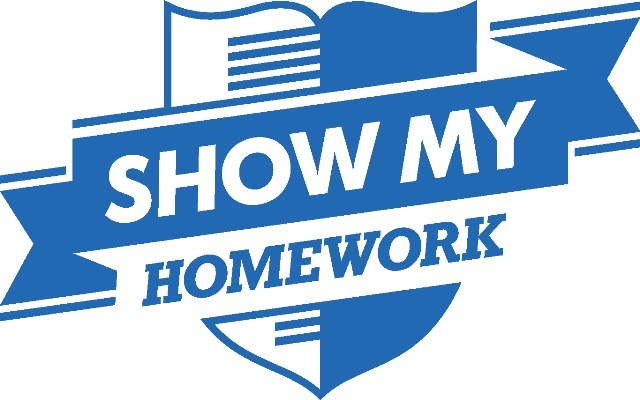 and when. The video tutorial provides details how to navigate around the Lealands Homework Calendar.
Home Learning Information for Parents