BBC School Report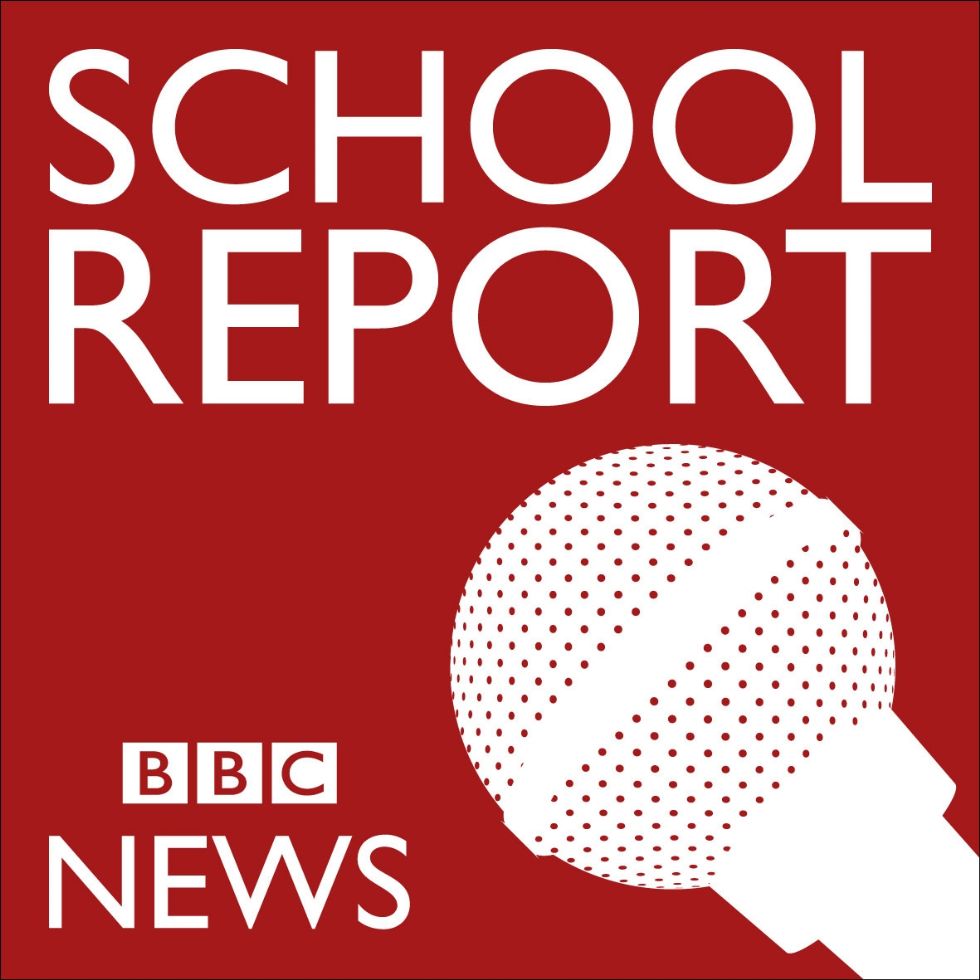 Lealands' team of dedicated reporters and editors were given a new challenge on BBC School Report day this year. To create two viral-style videos showing an aspect of life at Lealands. Watch the final videos below.
Which do you prefer? Comment below...
No comments have been left yet.