Lealands' Dance Show 2017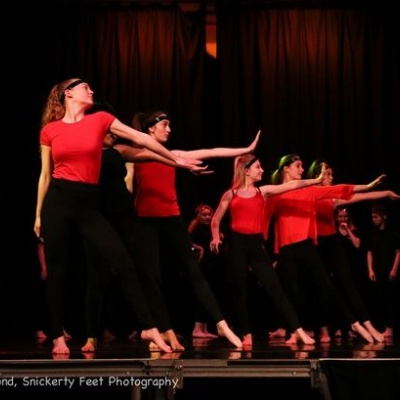 On Wednesday 1st March, we celebrated our eighth Dance Show the school have produced to date and it showcased the high quality of dance we have here at Lealands.
The students had been working on their pieces since October half term. All involved showed great dedication to complete and refine their pieces since a successful audition process in January. The dance studio has been a hive of activity at break time, lunchtime and after school as usual, with everyone eager to perfect their work. The audition process was extremely tough as we had over 40 pieces audition and this was narrowed down to the 17 performances which were performed on the show.
The work, which was showcased, highlighted the diversity and versatility in technique and styles which have been created in Key Stage 3, BTEC Dance lessons, extra-curricular clubs and dances that the students have choreographed themselves.
Since joining Lealands, a highlight for me has been boys' motivation and engagement for dance. It has been great to see them become so engaged in dance and I was so overwhelmed for the audience and staff members to see the increase in boys' participation in the showcase. I hope this only encourages the current and new faces within the school to embrace the opportunities offered in dance.
Finally, the photographs were taken by Stacey Drummond. For all those that participated in the showcase and would like to purchase images, they are available as prints. You can contact Stacey directly on her Facebook page www.facebook.com/snickertyfeet. She is very reasonably priced for a range of sizes from small photographs to posters and canvases.
Photographs courtesy of Snickerty Feet Photography
For more photos from the event, please visit the Gallery Page of our website.