We are very pleased to share with you the outcome of our recent Ofsted inspection.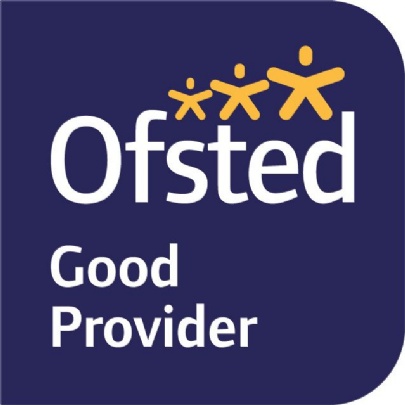 We are pleased to inform you that the outcome of our recent Ofsted inspection was very positive and Lealands continues to be a 'Good' school.
Lealands was inspected by Ofsted on the 16th March 2017. This inspection was carried out under section 8 of the Education Act 2005 as a short inspection for a school previously designated as 'Good' overall.
The inspection report has been published on the Ofsted website today and can be seen in full by following this link:-
https://reports.ofsted.gov.uk/inspection-reports/find-inspection-report/provider/ELS/109686
For a copy of the Headteacher's letter to parents and a PDF version of the report, please click the links below.