Netball Tour 2018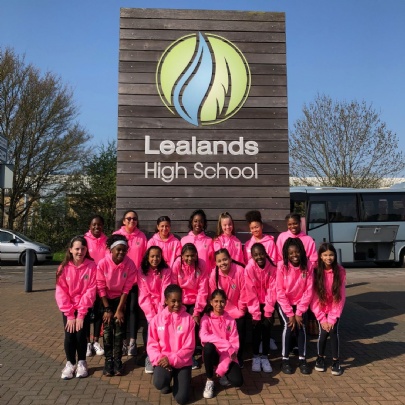 On Friday 20th April 2018, 17 girls from Years 7, 8 and 9 travelled to Condover Hall in Shropshire to spend the weekend participating in a JCA Junior Netball Tournament.
The tournament consisted of teams from schools and netball clubs across the country. The girls played so well over the two days and both teams came a very well deserved 5th place, just narrowly missing out on 4th and the semi finals.
The girls showed lots of grit and determination allowing them to play their absolute best. They worked together as a team and supported each other, which provided them with some amazing results!
There was also lots of exciting, additional indoor and outdoor activities and evening entertainment which the girls were very eager to take part in.
Throughout the weekend the girls were a credit to themselves and the school.
We are already excited for next year!