Results Day 2018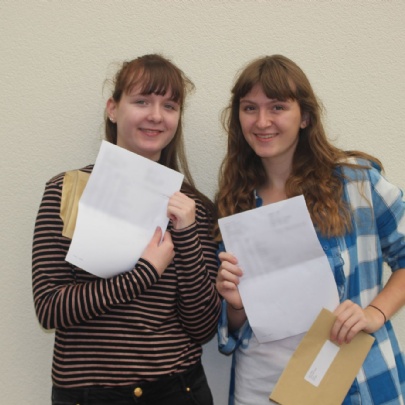 Lealands High School is very proud of our Year 11 students who worked extremely hard to achieve some fantastic results in their GCSE examinations.
Many students achieved great success across their GCSEs. We would like to congratulate all of our students who gained excellent GCSE grades and wish them every success in the future.
Very special congratulations go to:
Washim Patwary Begum and Charlie Nelson, who achieved 4 grade 9s, Anais Justin, who achieved 3 grade 9s and Georgia May, who achieved 2 grade 9s.
Kacey Roche, Katie Hill and Lana Avili who made excellent progress in English.
Karim Latchman, JJ Dera and Paris Mead who made excellent progress in maths.
Kacper Urbaniak who made excellent progress in both English and maths.
Mr Burridge, Headteacher, said 'Our students are a credit to the school. They have worked exceptionally hard this year and thoroughly deserve their many successes. They will be missed tremendously for all they have contributed over the last five years. Myself and the staff at Lealands wish them every success in the future.'