Weekly Round Up - 9/11/2018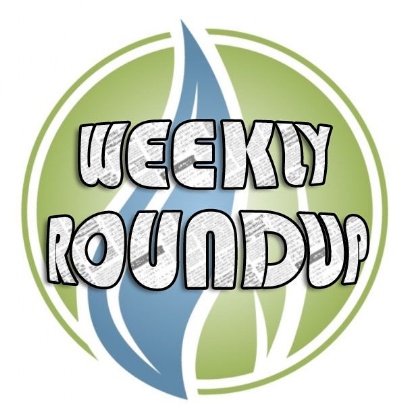 Lealands High School is proud to present the Weekly Round Up, your one-stop shop for catching up on all the important news from the week.
As part of our Public Speaking Club, students will be creating a brief audio clip with the highlights from the week at Lealands. Each week they will be uploaded to our website and shared on our social media pages.
Click the link below to listen to this week's round up of news at Lealands.