Year 8 Christmas Donations For The Homeless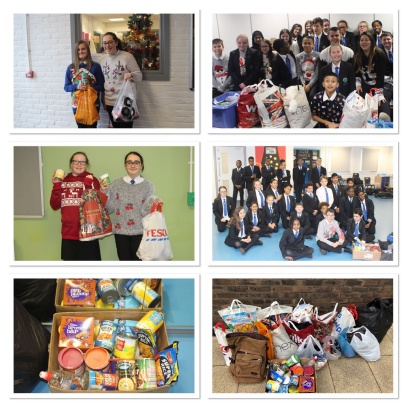 Year 8 have been working hard collecting items for the homeless shelter over the last two weeks.
Pastoral Support Manager for Year 8, Miss Mountain, took all donations to NOAH Enterprise, a local homeless charity. They run a winter shelter and also cook a Christmas meal for over 60 homeless people on Christmas day! Well done Year 8, you have done a great job and fully demonstrated our values of excellence, responsibility and respect.