Lealands' Netball On Tour!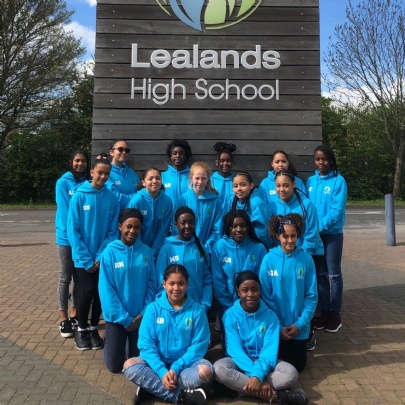 On Friday 26th April 2019, 17 girls from Years 7 and 8 travelled to Condover Hall in Shropshire to spend the weekend representing Lealands at the JCA Junior Netball Tournament.
It was a very busy and super successful weekend. The Year 8 team finished in second place and the Year 7s in fourth. What a fantastic weekend we have all had, check out our video for a snippet of what we got up to.