Student Successes Recognised At Lealands' Presentation Evening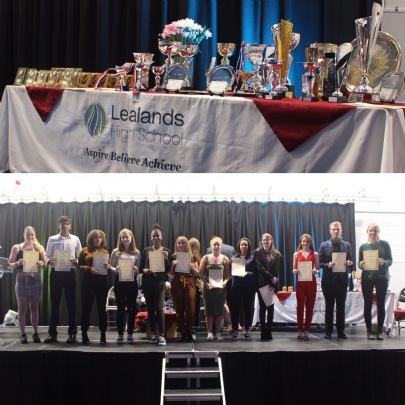 The academic successes of students past and present were celebrated recently at Lealands High School's prestigious annual Presentation Evening.
Over 300 students, their families and staff, filled the decorated Sports Hall to celebrate the hard work and achievements of students from the previous academic year.
The school's mission statement 'Supporting everyone to climb the mountain to success' was fully demonstrated with students winning awards for their successes in a variety of categories, including; progress, excellence and subject commendations.
The highlight of the evening was the presentation of our most prestigious awards. Thirteen successful students from the 'Class of 2019' were invited back to receive individual trophies based on their own personal successes.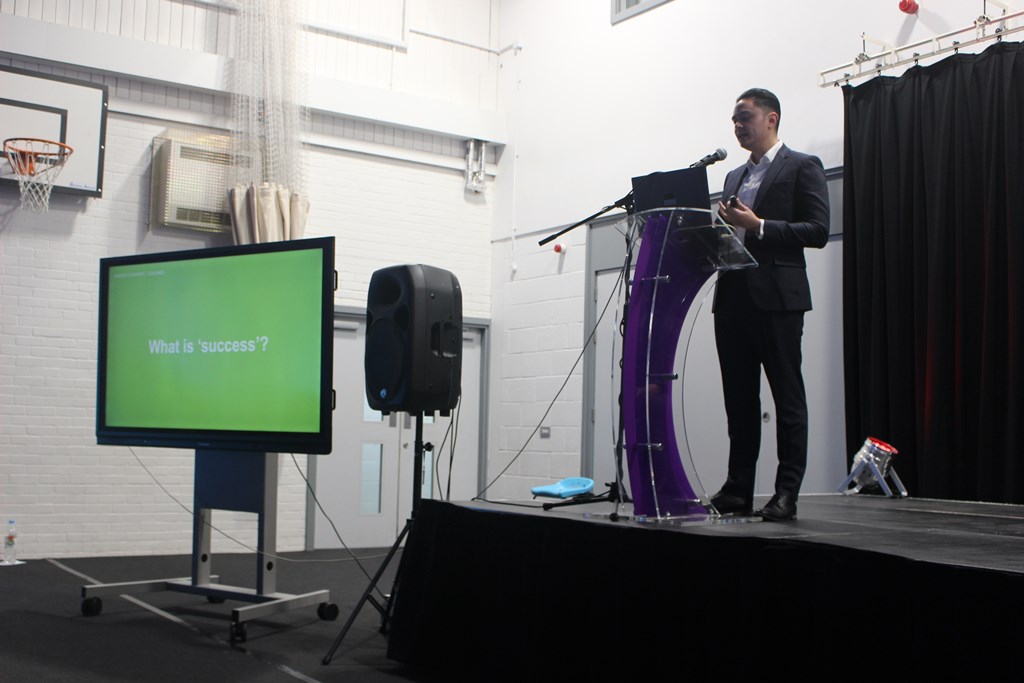 Presenting the awards and inspirational guest speaker for the evening was, former student and entrepreneur Peter Wood. Peter attended Lealands between 2001 and 2006. After leaving, he began his entrepreneurial career in the area of cryptocurrency; building his own company Bitbroker which turned over 100 million within four years. He went on to create the company Coinburb, for which he is now CEO. Peter had come back to Lealands previously this year, to talk to students about their aspirations and possibilities open to them after leaving school. Lealands were excited to invite him back for this occasion.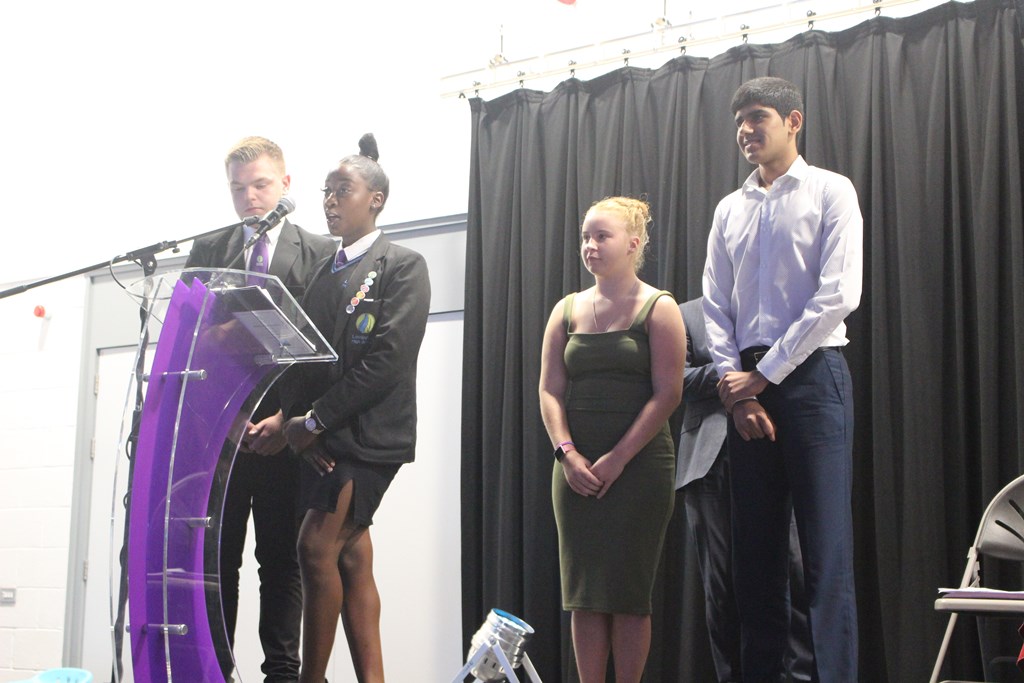 The ceremony also included students reviewing the highlights of their year, speeches from Nicole and Nitin – last year's Head Girl and Head Boy and Saruna and Robbie – our current Head Girl and Head Boy. As always, it was a very memorable occasion and a fantastic way to celebrate how the journey through Lealands is 'worth the climb'. We would like to congratulate all of our winners and thank everybody who came and supported on the evening.