Lealands' Careers Fair 2020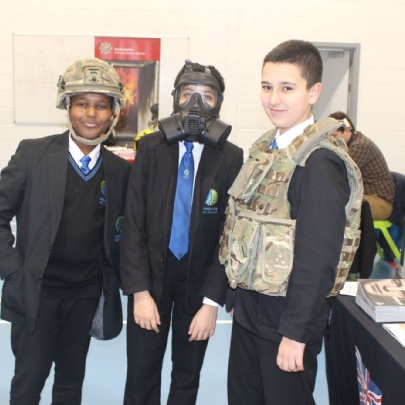 On Thursday 30th January, Lealands hosted its annual Careers Fair for students in Years 8-11 and this year's event proved to be the best yet!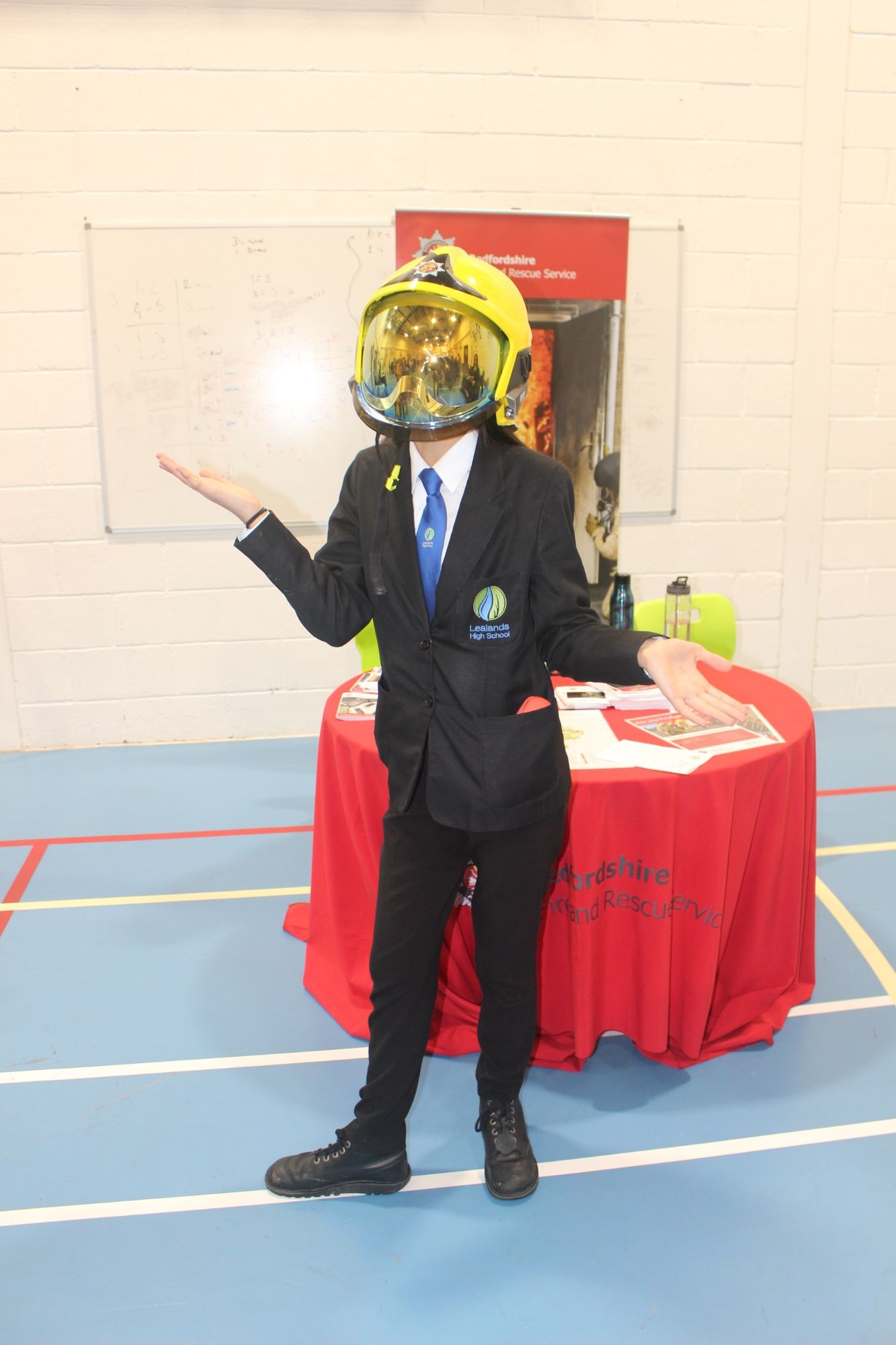 Representatives from local and national businesses, further education colleges, universities, apprenticeship providers, the emergency services and the armed forces were in attendance to help inspire the next generation about the roles and opportunities available to them when they leave high school.
The students really enjoyed getting involved with the activities available, plus, there were lots of informative and interesting goodies to collect.
Our annual Careers Fair has proved to be an excellent opportunity for our students to gain valuable face-to-face time with potential recruiters and specialists in their fields as many consider their future beyond Lealands or what options they wish to take for GCSEs.