Class of 2021 Prom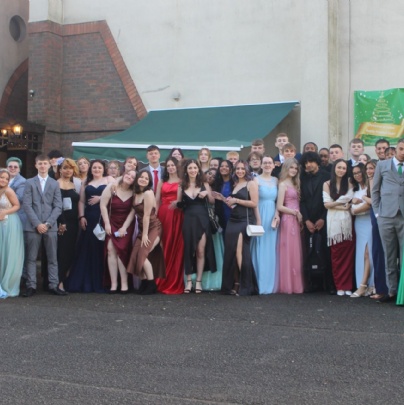 On Wednesday 11th May 2022, the day finally came to celebrate the successes of our Class of 2021.
Due to Covid restrictions, they were unable to have a prom in the Summer of 2021, but having already missed out on so much and made so many sacrifices, Mr White persevered to get something arranged for them as soon as possible.
The venue was Luton Rugby Club and the dress code 'fabulous'!
It was fantastic to see them again and catch up with what they have been up to since leaving us.
We hope they had a wonderful evening, and we wish them every success in the future!
For all of the photos from the event, please visit: https://www.lealands.luton.sch.uk/gallery/?pid=77&gcatid=1&albumid=140