Year 10 Virtual Work Experience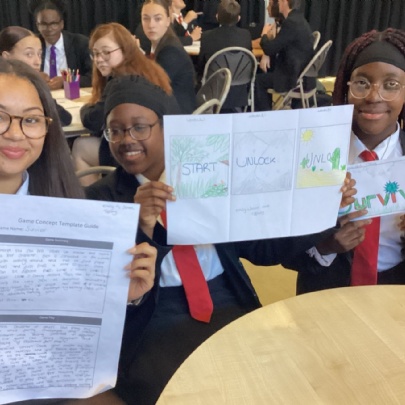 On Tuesday 14th June, students in Year 10 had an opportunity to take part in virtual work experience with Bossa Studios, a British video game developer based in London. Created by Ros Chisholm, Director of Internal Technologies.
Students were given an insight into Ros's journey across her different careers, leading to her experience working for Warner Brothers and her current employment with Bossa studios in the gaming industry.
Students were asked to create a game concept, producing an idea for a game, identifying the genre, target demographic, clear objectives, characters and environment for the game play.