Town Sports Success!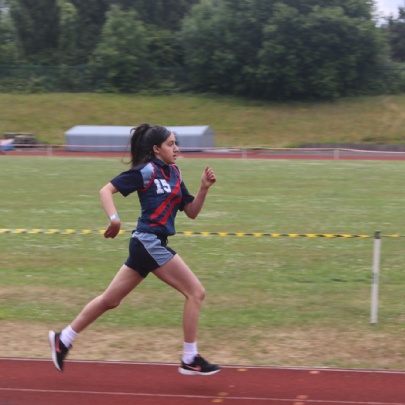 On Friday 1st July, our super talented students competed in the Town Sports and for the first time since 1977, came home with the trophy!
In those 45 years, it has only been won by the same 2 schools, so to break that run is a huge achievement and we are just so proud of all of them! Thank you to all who took part for your effort, hard work and dedication, you are amazing!
On Tuesday 12th July, the students involved were treated to a rewards assembly followed by a pizza party to celebrate this amazing achievement.