Year 10 Work Experience
In February, 100 of our Year 10 students took part in a one week work experience programme.
This gave our students the opportunity to spend a week with a local business of their choice learning and acquiring news skills, as well as experiencing work life first hand in their chosen field.
Our students worked in a number of organisations from well-known retail outlets to local nurseries and restaurants.
It was a great success and I would like to congratulate our students for their hard work and commitment in completing their placement.
---
For my work experience I worked at a garage located in Dunstable.
I wanted to work with cars, body work and general mechanics so this was the perfect placement.
During my one week placement, I worked from 9am till 4pm and I was busy throughout, learning lots about cars, and how to fix them. I also mixed paints to spray cars to their original colour and I also helped with MOTs and servicing cars.
The team at Smart Automotive were really helpful and they gave me lots of advice on how to pursue a career in mechanics.
I really enjoyed my work experience.
Sandy-Drew 106KA – SMART AUTOMOTIVE
---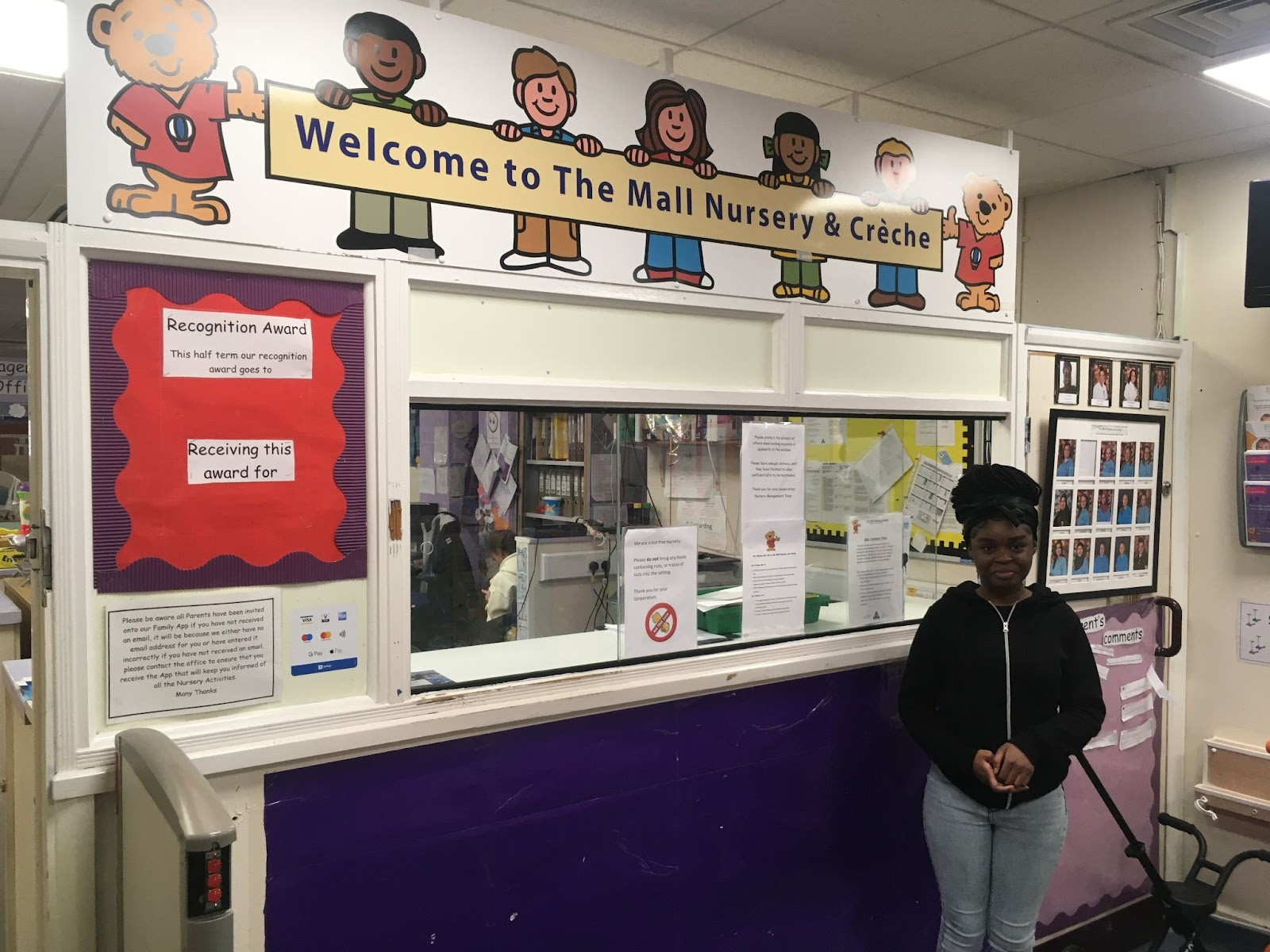 I found my work placement at the Mall Nursery and Crèche as I wanted to work in childcare and I am also studying child development.
I worked with a variety of children from all different backgrounds and ethnic groups including pupils with disabilities.
I worked from 9am till 3.30pm and my duties included, playing and reading stories, tidying up and supervising the children at all times making sure they were safe and happy.
The staff at the Mall Nursery were very supportive and they were always around to help. They made me feel very comfortable and treated me like a member of staff.
I really enjoyed my work experience and would be happy to go back and help.
Keisha B – 108SH - The Mall Nursery and Creche
---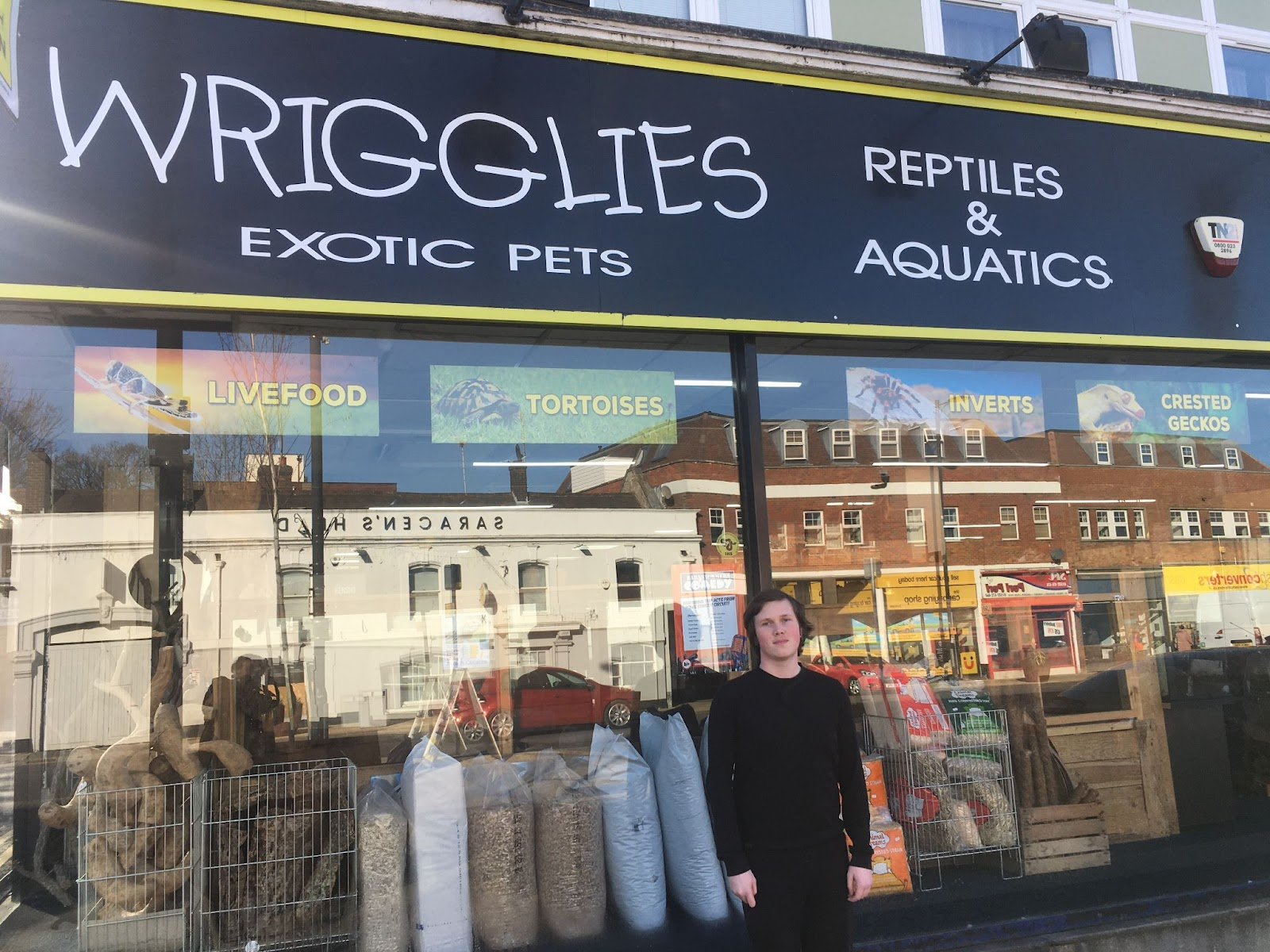 For my work experience I worked at Wriggles Exotic Pets as I wanted to work with animals.
I knew the owner and they were happy to provide me with a one week work placement.
Whilst working at Wriggles I was responsible for feeding and cleaning the animals, stocking shelves and helping with general customers enquiries.
Wriggles pet store has various exotics animals such as a 6ft alligator from Central America and a Burmese python which I got to look after and feed.
The staff at Wriggles Exotic Pets were really friendly and supportive and they gave me advice on how to pursue a career in animal welfare.
Charlie F - 105BS – Wriggles Exotic Pets
---
For my work placement I worked at Wilko's at the Luton Mall.
I worked on the shop floor and was responsible for helping with customer queries, stock taking and general tidying AND showing customers where certain products were.
I worked from 10am till 5pm and my manager and team were really helpful especially when I needed help with things that I was unsure about.
I really enjoyed my placement and I would recommend Wilko's for anyone wanting to work in retail.
Jessica J – 105BS – Wilkos, The Mall
---