Lealands Christmas Menus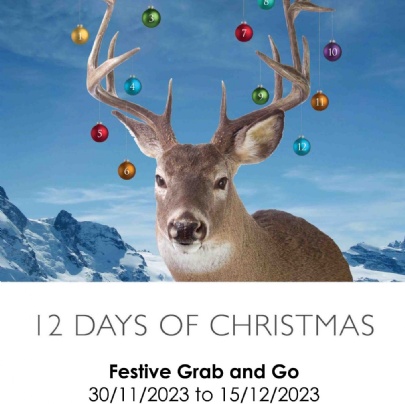 Get into the festive spirit with our 12 Days of Christmas menu starting November 30th! Indulge in a variety of delightful Christmas treats brought to you by our caterers, Aspens.
Save the date! Our annual Turkey Christmas Lunch will be served on Wednesday, 6th December, for just £3.50.
Don't miss out on this season's delicious offerings! Take a look at our menus attached below!