Lealands Opens It's Doors to Year 6s and Prospective Parents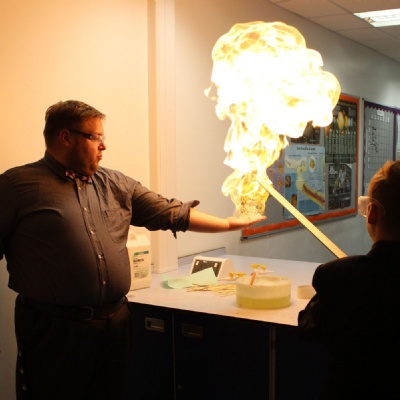 On Wednesday 12th October, we opened our doors to prospective parents and their children to provide an insight into what makes Lealands so special.
Thank you to everybody who came and showed an interest in our school. We hope you enjoyed the evening. Thank you to our students who facilitated the tours and activities and to the staff for all their efforts in making the event so successful.
For photos from our event, please visit our Gallery Page.