Headteacher's Introduction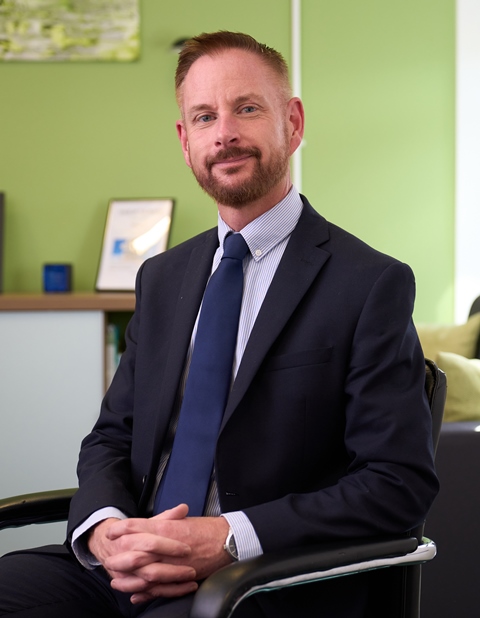 Lealands High School is a comprehensive Foundation school located on the northern edge of Luton, in Sundon Park. We provide high quality education for students aged from 11 to 16 years old.
We are driven by our core values of respect, responsibility and excellence. We believe in working to help every single student become a responsible and respectful citizen with the skills and knowledge needed to lead successful and fulfilled lives beyond school. Our mission is to support each individual to 'climb the mountain to success' and our curriculum and support structures help us to achieve this.
Lealands was fully refurbished in 2013 and we continue to benefit from a modern and well equipped building with fantastic specialist facilities. The School retains a special focus on sport and PE and we benefit from superb resources including an indoor heated swimming pool and flood lit astroturf.
Our school serves a catchment area, but also takes students from across Luton and surrounding Bedfordshire villages and towns. We are a diverse school which is proud to welcome students and staff from many cultural and religious backgrounds.
Lealands is a welcoming, safe and caring school environment. Student progress is supported by the hard work and commitment of well qualified staff who set high expectations to enable every child to succeed. A wide range of support is available for those who need additional help. We believe in the continual improvement of each individual within our school community and are strongly focused on reward and celebration.
We strongly believe in partnerships working together in the best interests of all our students. Parents/ carers, students, staff, governors, community groups and friends all work together to ensure that the young people in our school enjoy their learning journey and achieve some exceptional outcomes. As part of the Lea and Lea Springs Partnerships we are able to enjoy the benefits of working closely with other schools locally.
I hope that this website gives you a brief insight into our school and why we are so proud to be members of Lealands High School. I would encourage you to visit us to find out more and see why Lealands is so special.
Mr John Burridge,
Headteacher