Homework
Additional learning, study, research and revision outside of the classroom is an integral part of students' learning. As well as improving performance in individual subjects, it develops positive routines which students can utilise effectively in their journey through Key Stage 4, Sixth Form and further education as well as in the world of work.
Lealands High School is therefore fully commited to the setting, completion, tracking and assessment of homework as part of each student's educational provision.
Lealands uses Show My Homework to set and track homework across the school. Show My Homework is an online calendar which allows parents, carers and students to review the homework that has been set and keep a track of submission dates and to download homework resources, quizzes etc.
Staff at Lealands will publish homework onto the calendar and this will update automatically. Parents and carers can access the whole school calendar through the website. A personalised homework calendar can be accessed through a student and parent/carer log-in provided by the school. Parents/carers can also access the Show My Homework App which provides push notifications for homework that has been set.
Click the links at the bottom of this page to view a department breakdown of which homework will be set for Key Stage 3 students at Lealands.
Keep track of your homework, visit 'Show My Homework' to see what is due in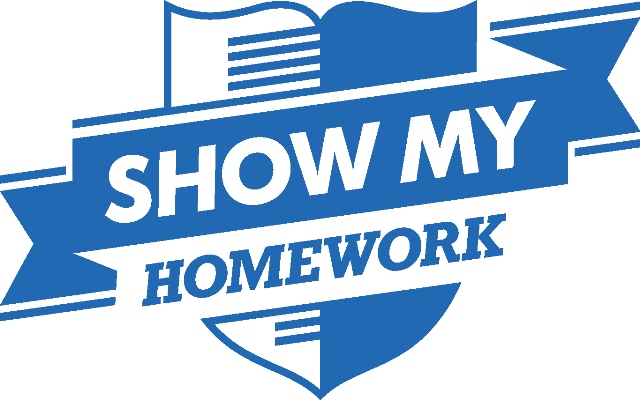 and when. Alternatively, the Show My Homework App can be downloaded from the store links below: