Luton Futures Partnership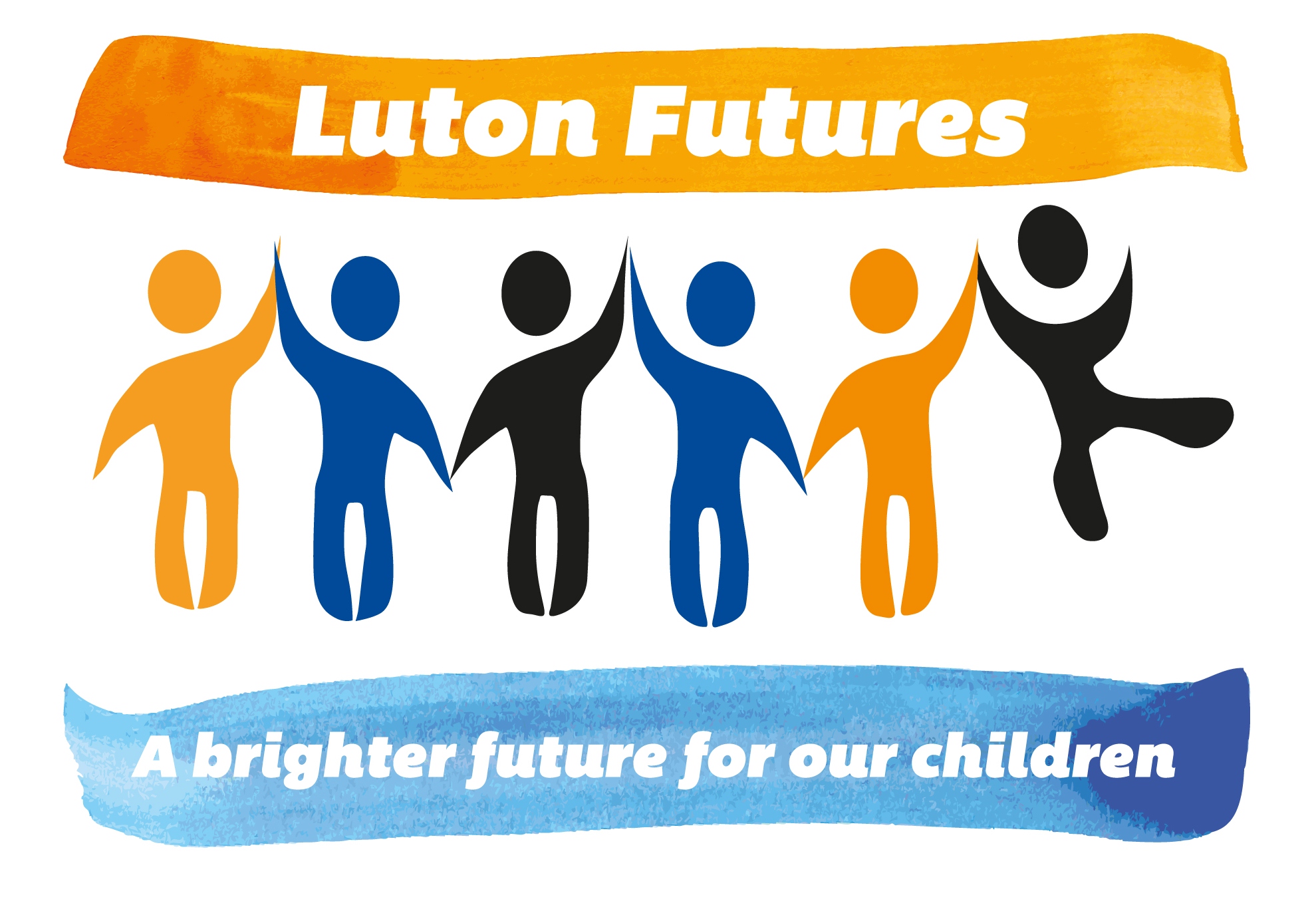 Lealands High School belongs to a partnership of secondary schools in Luton, called Luton Futures. As a partnership, Luton Futures seek to achieve the best education for their students and the best teaching environment for their teachers, by working collaboratively for the greater good.
The partnership was set up in 2010 and includes; Ashcroft High School, Lealands High School, Stopsley High School, Woodlands Secondary School and The Avenue Centre for Education (ACE),
Each school within Luton Futures is autonomous and not part of any commercial or private organisation. What the schools all share is a set of common values and aims, to seek to enhance the education of all their students, promoting rich and varied learning opportunities, achievement, personal development, inclusion and employability.
For more information on the Luton Futures partnership, please vist the website www.lutonfutures.co.uk or Facebook page @FuturesLuton