Most Able Students
We believe that all our students have gifts and talents to develop and that where these are exceptional, they should be fostered and encouraged in special ways.
All teachers identify students with an exceptionally strong aptitude for their subject and provide a range of special targeted activities for them including: master classes; clubs and educational visits.
These may be tailored to the particular strengths of individuals or groups.
Our most able students are monitored closely by our More Able Students Co-ordinator, to ensure that they achieve the very highest grades and are prepared for the next stage of their education and beyond.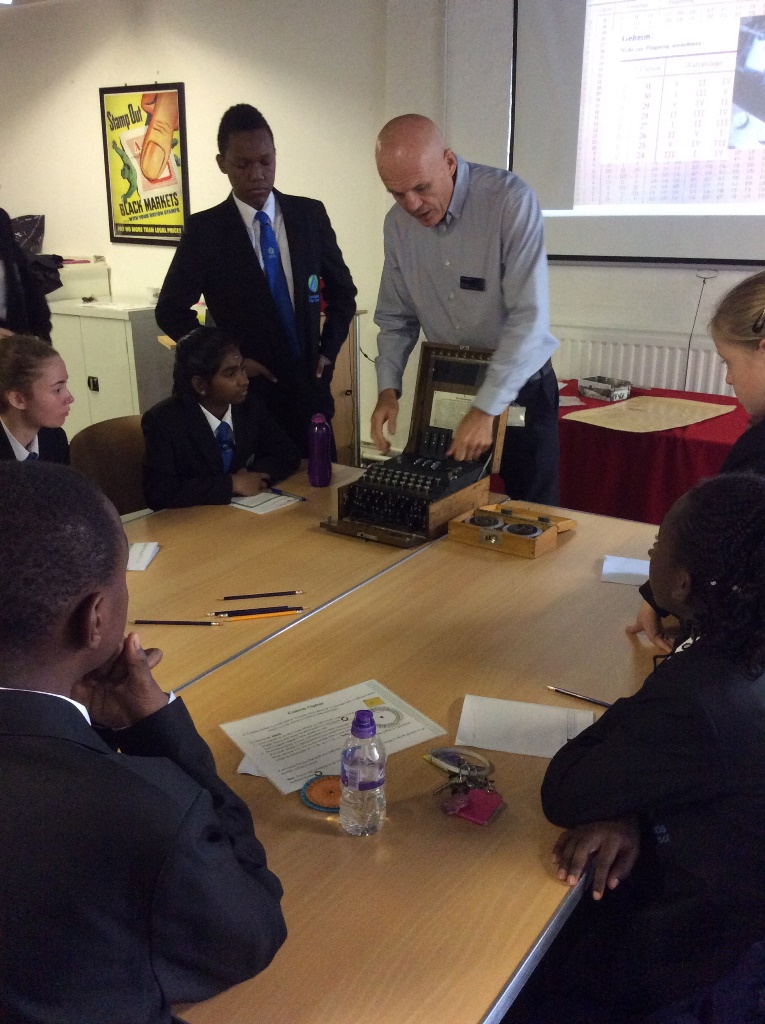 Some of the activities that have taken place recently include:
Art: Tate Modern Visit
Languages: Links with schools abroad, Language Leaders programme, University of Cambridge visit and High Five conferences.
Computing: E-safety Leaders programme.
Vocational/careers: Apprenticeship Show and one to one careers interviews.
English: BBC School News Report and theatre visits to London and Milton Keynes and local debating competition.
Humanities: Debate club, teams and competitions, history book club, environmental ambassadors club.
Maths: UK maths Challenges, Year 6 Team Challenge, Royal Institution Maths Masterclasses.
Science: Physics at Work workshop at University of Cambridge and STEM project club.
PE: Sports academies, inter-school competitions, district sports, national tournaments, sports tours and residentials.
Performing Arts: Orchestra, bands, sing out choir, woodwind group, concerts, school productions, theatre visits, dance club, dance company, national dance competitions.
Technology: Rotary Club Competition.
STEM: Code Breakers (Bletchley Park), Cambridge Laboratories, RAF Hendon, Royal Veterinary College and Alton Towers engineering.
Pastoral Support Years 7-11: Raise Your Words workshop, university visits including Russell Group universities, revision workshops and further education visits.
To view the Most Able Students Policy, please click here to visit the School's Policies Page.