Ofsted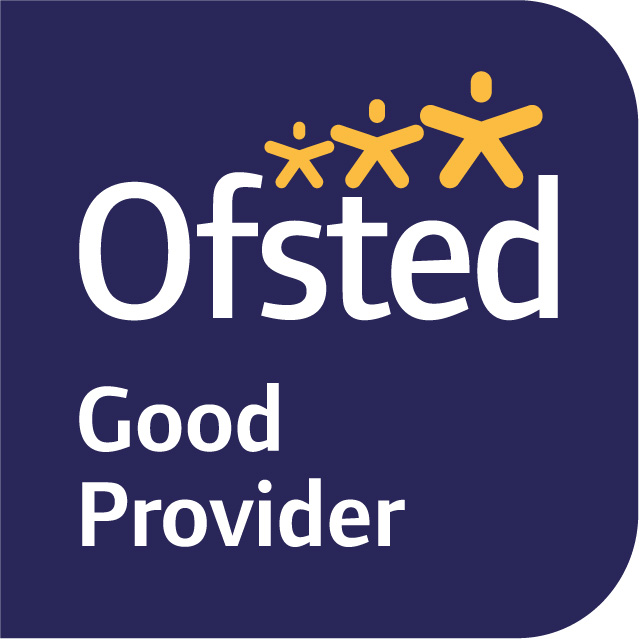 Ofsted judged Lealands to be good with outstanding behaviour, in our most recent full inspection, and this was re-confirmed in March 2017 during a short inspection.
The inspection report is published on the Ofsted website and can be seen in full by following this link:-
https://reports.ofsted.gov.uk/inspection-reports/find-inspection-report/provider/ELS/109686
PDF versions of our most recent reports can also be viewed by clicking the relevant links at the bottom of the page.

Click the 'Parent View' link to give your views on Lealands.