Queen's Baton Relay Launch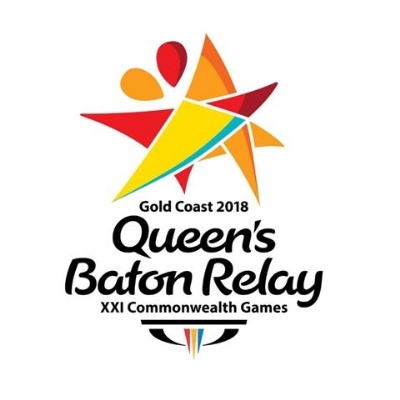 We are extremely proud to announce that nineteen of our students have been invited to Buckingham Palace on Monday 13th March to be flagbearers at the Queen's Baton Relay Launch Ceremony.
The Ceremony will mark the start of the Queen's Baton Relay as it begins its journey through the Commonwealth before returning to the Gold Coast, in Australia, for the Opening Ceremony of the Commonwealth Games in 2018.
The students, as flagbearers will each be holding a flag of one of the 70 Commonwealth territories. They will walk into the Palace forecourt in a procession and remain there throughout the Ceremony with HM The Queen and HRH Duke of Edinburgh in attendance.
Our students will be seen live on the BBC News Channel and media in Australia and across the Commonwealth. If you would like to view the event, please click here. The Ceremony will begin at 11.15am and last just over an hour.