Lealands' Christmas Concert 2019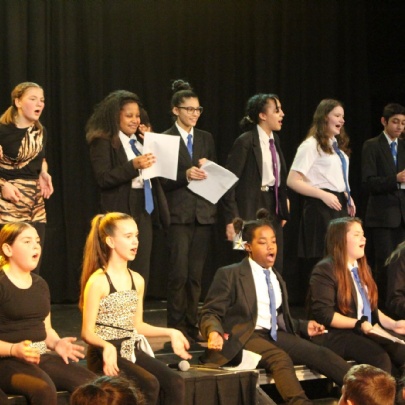 On Thursday 12th December, our talented students took to the stage and performed to an excited audience at our Christmas Concert.
The performers have been busy over the past few weeks rehearsing and perfecting their performances for the show. They also performed a matinee concert which was enjoyed by children from local school, Parklea Primary School and members of the Sundon Park Community Trust.
The concert included a variety of singers, musicians and dancers; celebrating the talents of all Lealands students from Years 7 to 11. This really got us in the festive spirit and the professionalism, talent and confidence displayed by all the performers was fantastic.
We would like to congratulate the students and staff involved for a wonderful show and thank everybody who came to support them.
For more photos from the event, please click here to visit the gallery page of our website.