Christmas Jumper Day - Friday 11th December 2020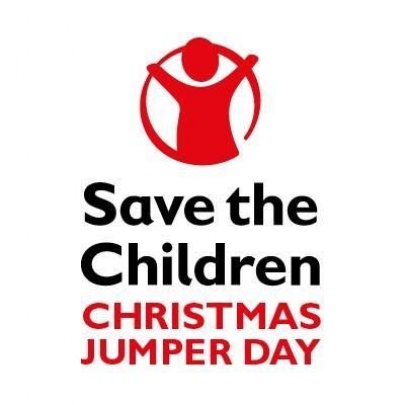 On Friday 11 December, Lealands will be taking part in Save the Children's Christmas Jumper Day.
We're asking families to donate £1, or however much they can give, to help transform the futures of children in the UK and around the world. Save the Children make sure children are kept safe, healthy and learning and change the future for good.
There's no need to buy a new jumper, your child can bring in an old jumper (plus a few decorations if you have them to spare). There are decorating templates online at christmasjumperday.org/schools-pack if you want to do this at home.
We will be collecting donations via our just giving page, please follow the link below to make a donation:
https://www.justgiving.com/fundraising/lealandshighschool
Alternatively, families can also donate directly to Save the Children via this link: https://www.savethechildren.org.uk/.../donation-eventpay...
We'd really appreciate your support to make Save the Children's Christmas Jumper Day a success – it's a great cause, so together at school, we'll be helping to create a brighter future for children. We can make the world better in our sparkly, silly sweaters!
**Please be aware that 'hoodies' will not be permitted and any jumper worn should be decorated or have a Christmas theme. All other uniform should be worn on the day.