One to One Device Scheme Portal
The 'One to One Device Scheme Portal' is now open for the ordering of your child's chromebook.
To access the portal, please click the green button below: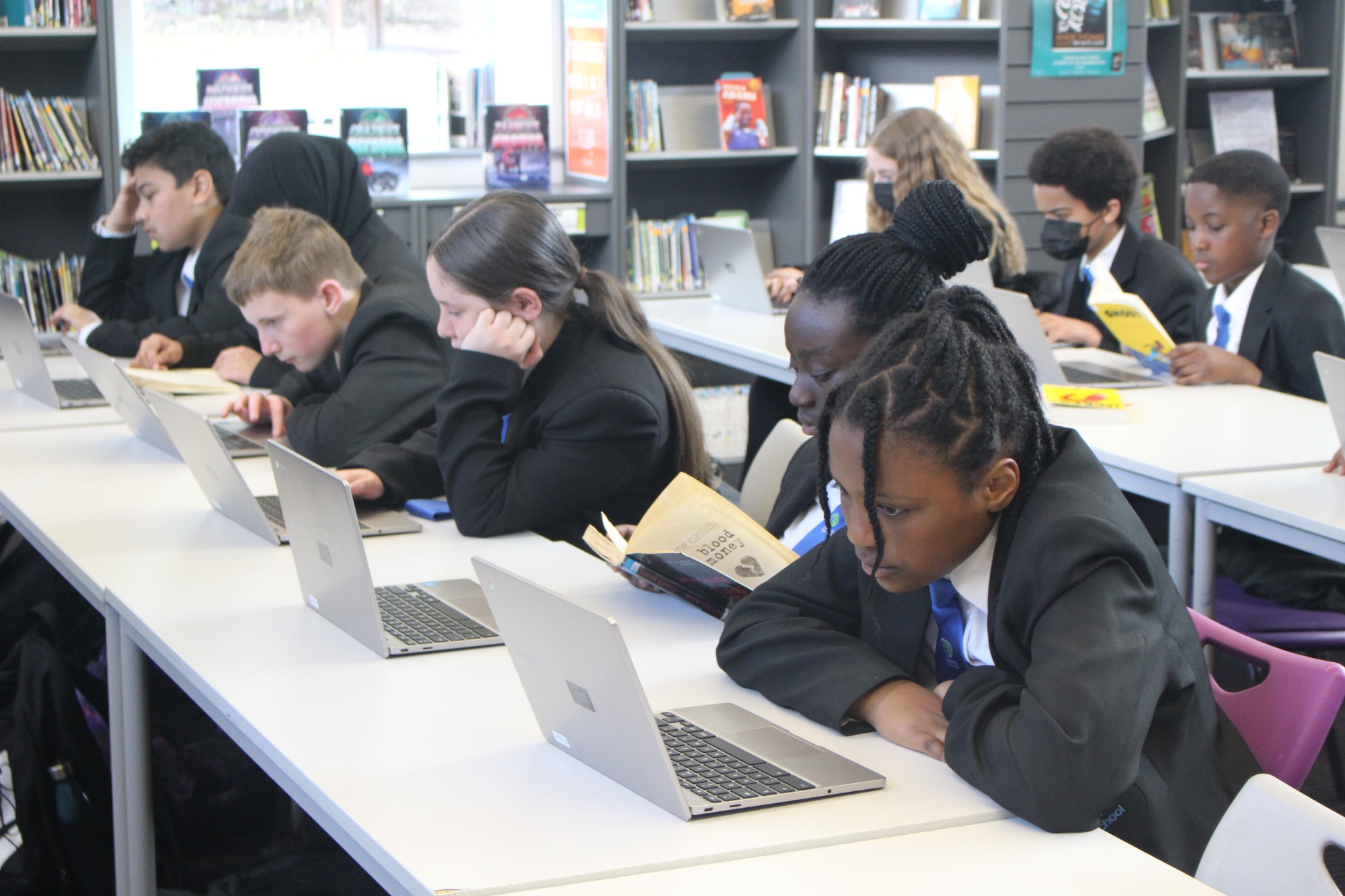 It is an expectation for every student in Year 7 (new intake starting September 2021) to have a Chromebook when they start school in September. The school's one to one device partners are Edde (Portal and device management) and Haptic (Device procurement). We are extremely pleased to have these two well respected companies supporting us on what will be an exciting development in the Teaching and Learning at Lealands High School.
Full details about the scheme, how to register, packages and prices have been sent out to parents of our new intake Year 7.