Junior Maths Challenge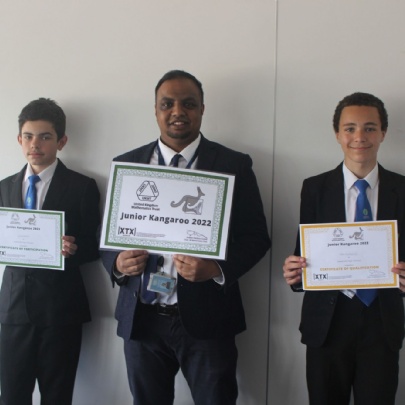 We are delighted that Zach & James in Year 8 have made it through to the Junior Kangaroo for passing the Junior Maths Challenge that took place in March.
They did fantastically well and are looking forward to taking the Intermediate Maths Challenge next year. Well done to them both and we look forward to keeping you updated with more UKMT challenges in the future.