Charity Bike Ride Update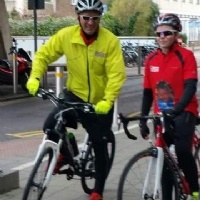 During the Easter break, Year 9 student, Charlie, completed his 300 mile charity bike ride for The Brain Tumour Charity. He raised over £11,000 on the way which is an amazing achievement! He was joined all the way by Lealands staff member, Mr Payne. Click here to follow their journey....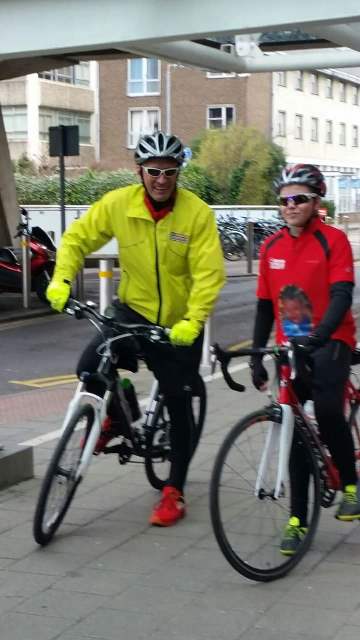 Day 1: Over....46 miles and only 1 puncture.
Day 2: Over. Heavy rain but we managed to finish.....!
Hurricane Katie is expected to hit late tonight and spoil our Bank Holiday Monday. Only 34 miles tomorrow!

Day 4: After Hurricane Katie yesterday, we had a relatively calm day today.
Charlie was joined by lots of new riders today and that helped him complete another 30 miles. It's beginning to catch up on him though!

Day 5: Completed. Charlie and his Dad enjoying the holiday weather!!

Day 6: The sun was shining!!! Charlie and crew are smashing it..!!
4 days left to go.....

Day 7: We started at the beach and 34 very hard miles later we arrived in Stowmarket.
Mr and Mrs Ashby came to support us along with lots of well wishers. Thetford tomorrow all being well...!!

Day 8: Loads of family and friends supported Charlie today and the people of Thetford welcomed us with open arms.
Great day and only 2 more cycles until Addenbrookes.
Day 9: Amazing day! Amazing boy! 40 miles today and a police escort to boot!!
Such a fantastic experience. Back to Addenbrookes tomorrow and it's all over. Charlie has reached £10,000 already....!

Day 10: A magnificent achievement from an inspirational young man. Well over £11,000 raised so far.
On behalf of Charlie and his family please accept our sincerest thanks for all the messages of support and generous donations. Thank you.