Breakfast, Break and Lunch
Lealands' catering services are provided by Alliance In Partnership (AIP).
**For information regarding students with special dietary requirements, please click the tab on the left.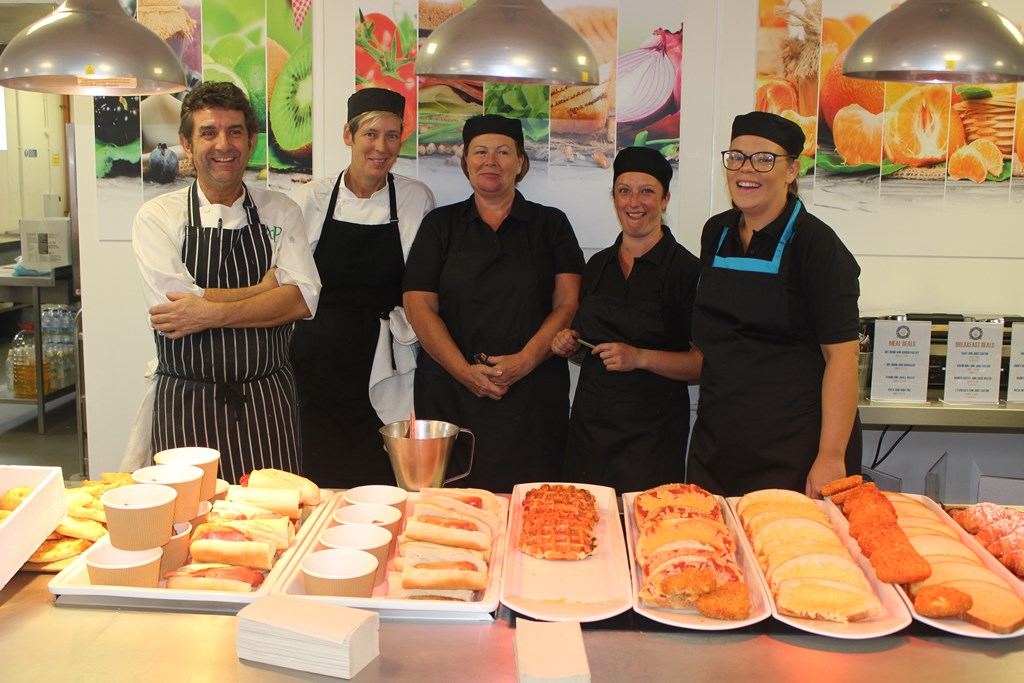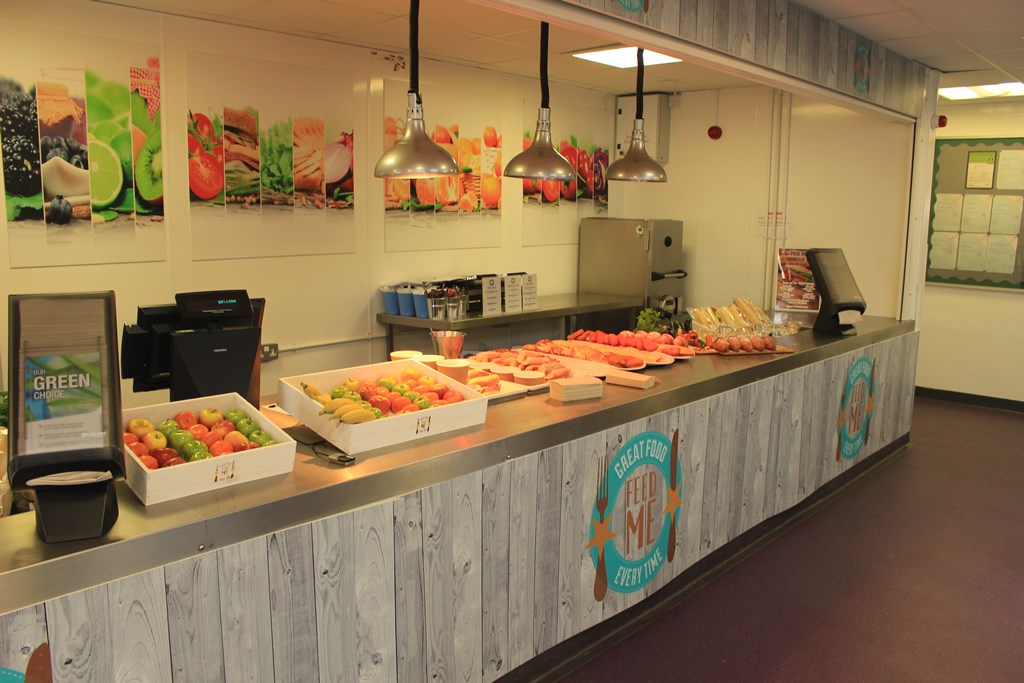 Breakfast Club
Breakfast Club at Lealands High School runs between 8.00am and 8.30am. Entry to Breakfast Club is through the Year 9 and 10 entrance.
Research tells us that breakfast is the most important meal of the day. A good breakfast provides the nutrients that people need to start their day. Studies show that children who eat a good breakfast do better in school than children who do not.
Children who eat a good breakfast have a better attendance and decreased hyperactivity. Children who don't eat breakfast tend to not perform as well, and also tend to have behaviour problems.
The Lealands' Breakfast Club will provide a FREE nutritious meal for students eligible for Free School Meals who might otherwise not eat breakfast (up to the value of £1.25). A breakfast is available for all other students at a subsidised cost.
Newspapers, magazines and games are also available.
The aims of Lealands' Breakfast Club are:
to provide the energy and nutrition required by the mind and body for active learning
to improve attendance, concentration and learning in the classroom
to provide positive examples of healthy eating to create a foundation for lifelong healthy eating habits
to enable children to socialise, listen and talk in a relaxed atmosphere
encourage good social skills development with a focus on literacy
Breakfast Club Menu
Example Lealands Breakfast Menu - Available Daily
Toast
30p
Cereal
£1.00
Pancakes
50p each
Bacon Roll
£1.00
Sausage In A Roll
£1.00
Danish Pastry
£1.00
Fruit Salad
90p
Fruit Wedges
70p
Fruit Oat Bar
£1.00
3 Breakfast Items
(Bacon, Sausage, Hash Brown, Beans or Egg)
£1.00
*This is an example menu only and prices and options are subject to change.
Lunch
The lunch menu at Lealands high School is based on a 3 week rotating basis. The cost of a school meal is £2.20 per day. To view the menus for this term, please click the relevant links below: