Breakfast, Break and Lunch
From September 2018, Lealands' catering services are provided by Alliance In Partnership (AIP). Over the summer holidays, new branding, menus and meal deals were put into place ready for the new academic year.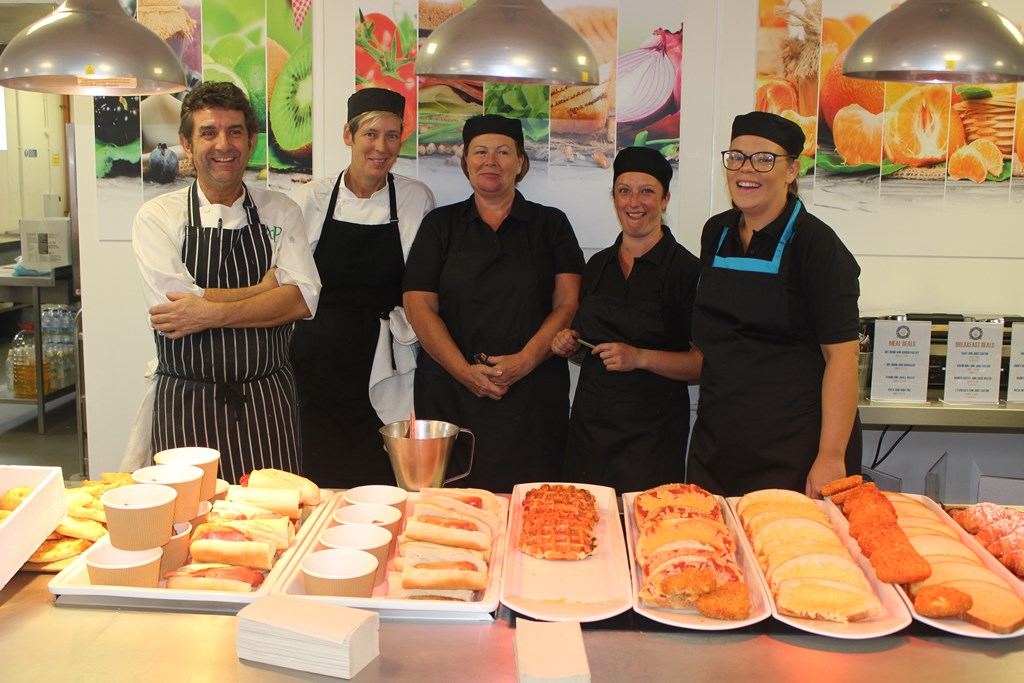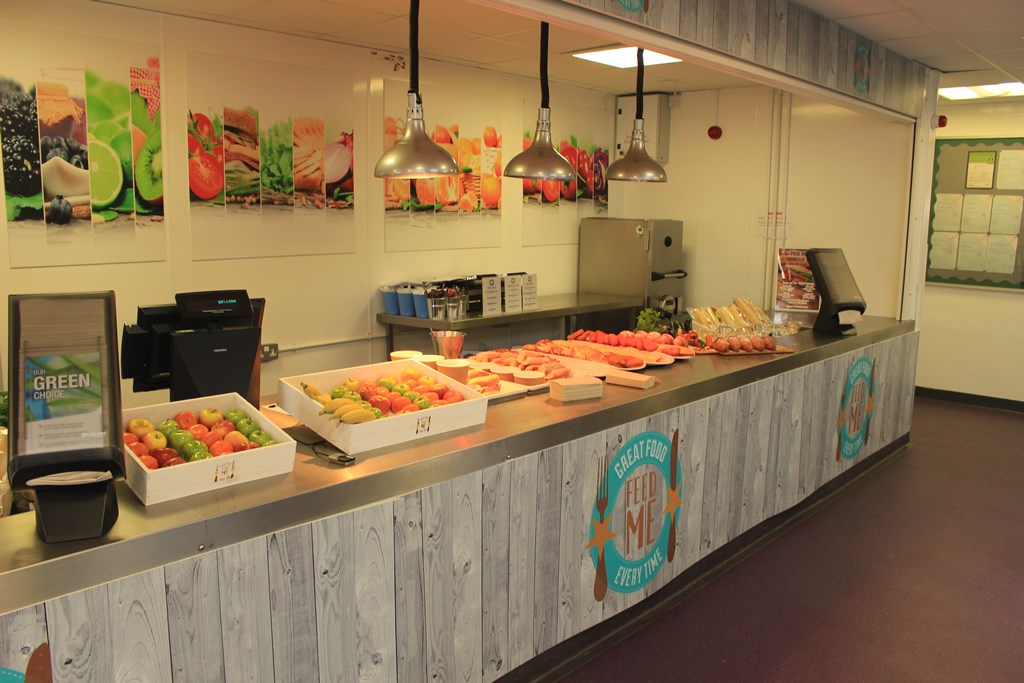 **For information regarding students with special dietary requirements, please click the tab on the left.
Breakfast Club
Research tells us that breakfast is the most important meal of the day. A good breakfast provides the nutrients that people need to start their day. Studies show that children who eat a good breakfast do better in school than children who do not.
Children who eat a good breakfast have a better attendance and decreased hyperactivity. Children who don't eat breakfast tend to not perform as well, and also tend to have behaviour problems.
The Lealands' Breakfast Club will provide a FREE nutritious meal for students eligible for Free School Meals who might otherwise not eat breakfast (up to the value of £1.25). A breakfast is available for all other students at a discount of 20%.
Newspapers, magazines and games are also available.
The aims of Lealands' Breakfast Club are:
to provide the energy and nutrition required by the mind and body for active learning
to improve attendance, concentration and learning in the classroom
to provide positive examples of healthy eating to create a foundation for lifelong healthy eating habits
to enable children to socialise, listen and talk in a relaxed atmosphere
encourage good social skills development with a focus on literacy
Breakfast Club Menu
Lealands' Breakfast Club - Available Daily
(Example Menu)
Bacon Roll £1.20
Breakfast Deal 1 - £1.20
Porridge & Topping
Hot Drink
Toast & Jam 30p
Cheese on Toast 75p
Pain Au Chocolate £1.00
Breakfast Deal 2 - £1.20
Breakfast Wrap
Hot Drink
Fresh Fruit Pot 75p
Fruit Yoghurt & Granola Pot 95p
Beans on Toast 75p
Breakfast Deal 3 - £1.20
Cereal Pot & Milk
Hot Drink
Scrambled Egg on Toast 95p
Hot Filled Muffins £1.20
*This is an example menu only and prices and options are subject to change.
Lunch
The lunch menu at Lealands high School is based on a 3 week rotating basis. The cost of a school meal is £2.20 per day.
Lunch Menus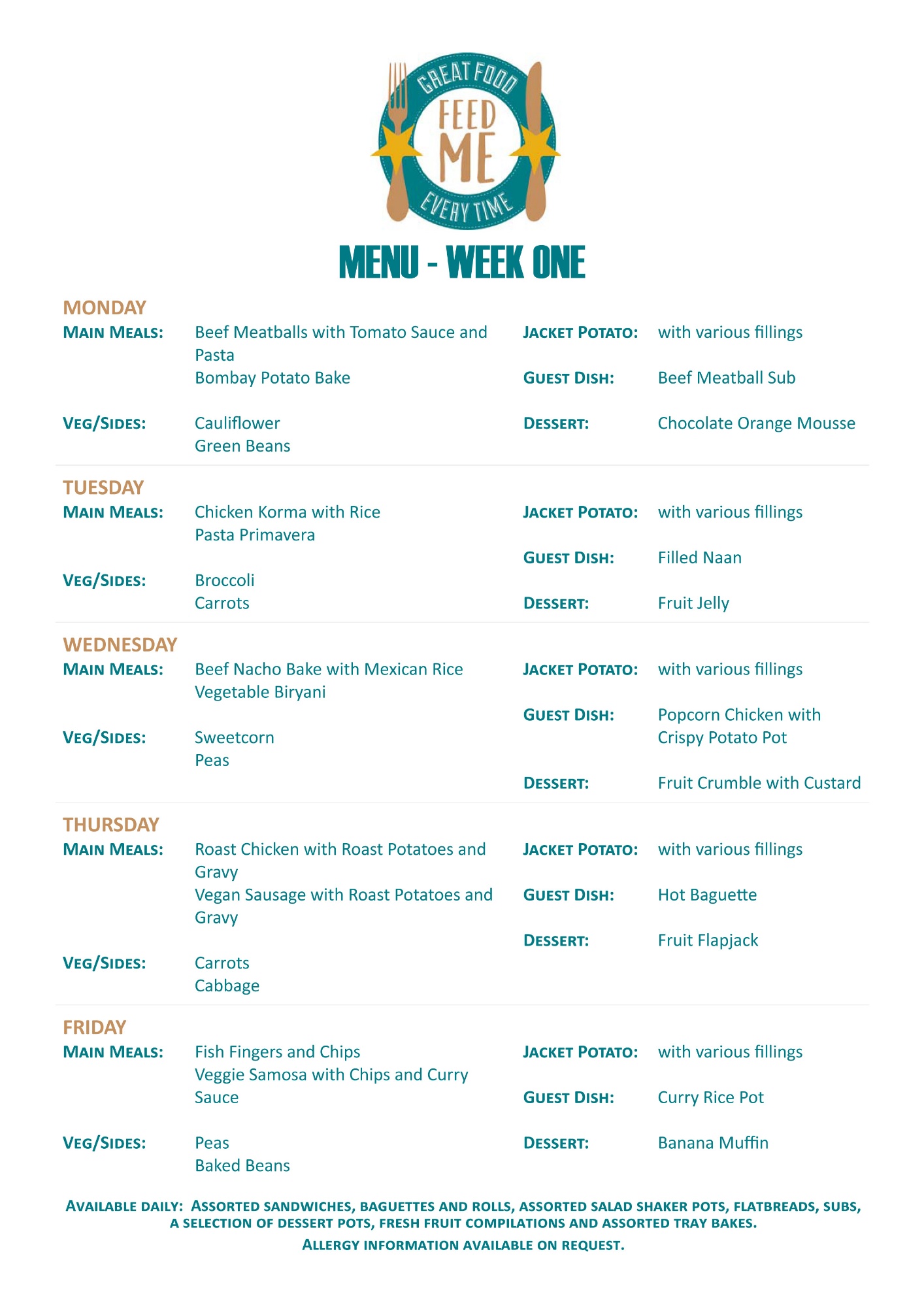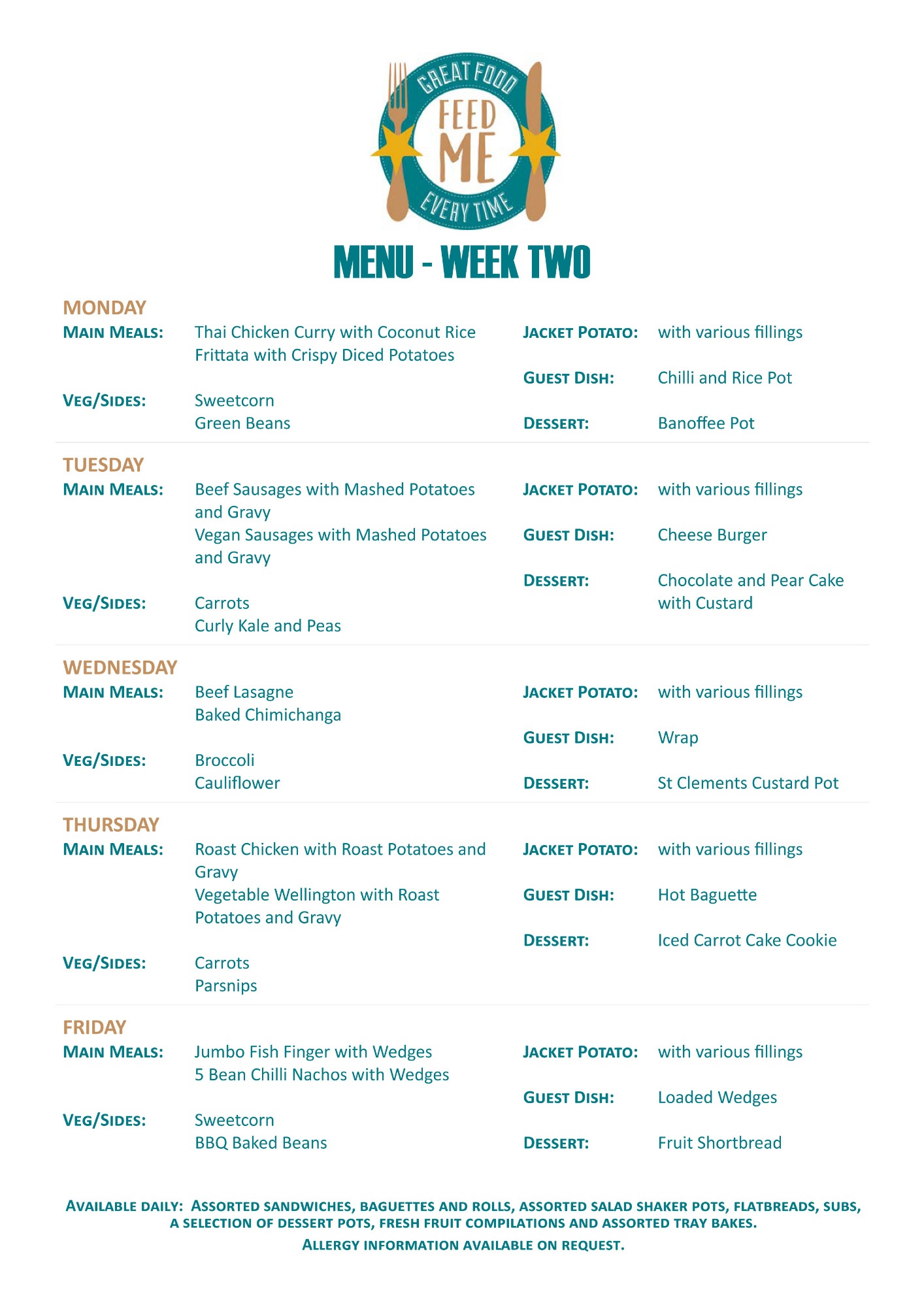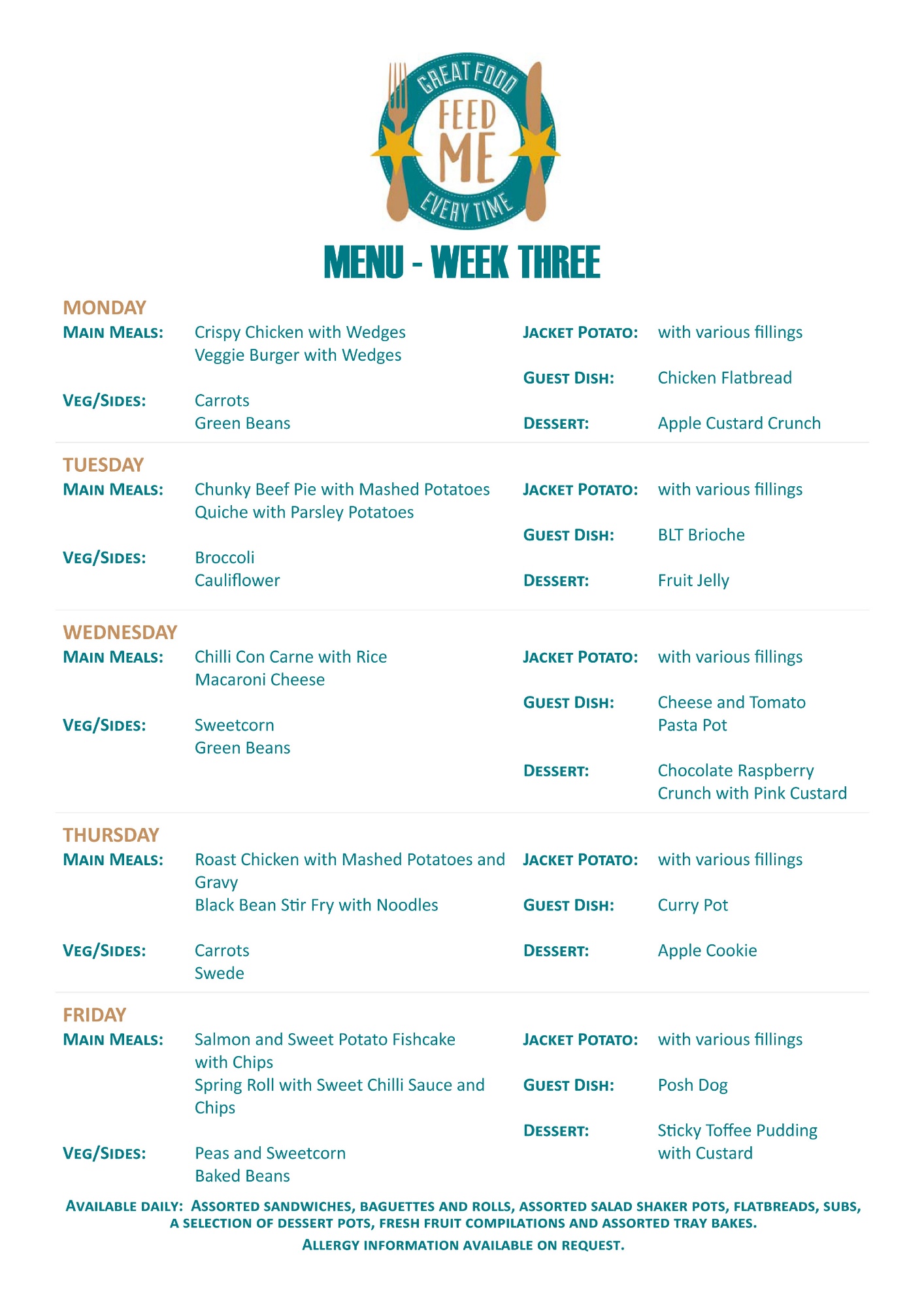 Full details of our breakfast club, breaktimes and lunchtimes can be found in our booklet which can be downloaded by clicking the link below.