Social Media Pages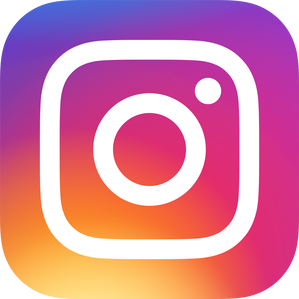 Follow Lealands High School on our official Facebook, Twitter and Instagram pages.
Lealands' social media pages are an excellent resource to engage with our community; sharing positive news stories, successes, achievements, information, updates, photos and videos.
You can find us by using the following:
The PE Department has it's own Twitter page @LealandsPE. This page provides information on everything PE related - curriculum, extra-curricular activities, resources, fixtures, results and updates.
We encourage parents, carers and students to 'Like' our Facebook page and 'Follow' us on Twitter and Instagram. As well as posting news, updates and information about the school, we use them as a tool for communication; sometimes sending urgent alerts at short notice such as school closures due to snow.
Important Social Media Usage Guidelines
For our pages to continue to run successfully, we require the support of all users. Please do not use social media to draw attention to specific incidents, post photos of students who are not your own or voice any concerns or grievances.
There may be times where, as a parent/carer, you don't agree with something the school is doing, or where you may have specific concerns. We welcome your feedback, and the opportunity to address any concerns you may have.
The most appropriate way to raise concerns is directly with the school, in line with our complaints procedure. Airing complaints or negative opinions on social media doesn't help the school to address the issue in the most constructive way.
We also ask that, if you become aware of a behaviour incident, or have any concerns about the behaviour of groups of students or specific students, you please raise these with the school directly.
Posting about incidents or behaviour concerns on social media limits the school's ability to conduct a full and fair investigation.
Posts and comments which are deemed to be unsuitable will be deleted, the perpetrators may be blocked and where necessary appropriate action will be taken.
We appreciate your help in providing a supportive, respectful environment for all of our students, parents and staff and hope you find our pages helpful and informative.
Parents and students can access information and website links about how to protect young people online by clicking on the Safeguarding Tab of this website.